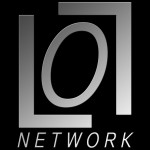 Intro:
LOLNTV is focused on bringing you the latest in mainstream and independent digital media entertainment. They will soon be featuring exclusive interviews, shows, movies, and events only available to their subscribers.
Content Programming:
If you are a producer of television, film and video and would like to learn more about how to have your content aired on their network, or if you are a musician or band and have a professional quality music video you would like considered for rotation on their music channels please contact them for more details.
Please send emails to: programming@lolntv.com
---

BATMAN The Last Laugh is a high intensity, action packed fan film that was created in the partnership of ENSO Productions and Gotham City FX. Matthew Cox of Deviation, Inc. created original music for the short film and assisted with sound design. See how The Joker and Batman go head to head in this fan film like no other.
Check out ENSOproductions.com to visit the production/ stunt team that put it all together and www.gothamcity-fx.com to see all the props that made this project come to life.
---

A Batman Fan Film like no other that is being shot and produced in Orlando, FL. With the help of ENSO Stunt Team and Gotham City FX this fan film will have elements that you won't believe! Matthew Cox, from Deviation, Inc., will be working with the ENSO Stunt Team and Gotham City FX on a new Batman Fan Film, "BATMAN The Last Laugh". He will be doing sound design and original music for the short film. Check out the teaser trailer for a peak at what's to come.
---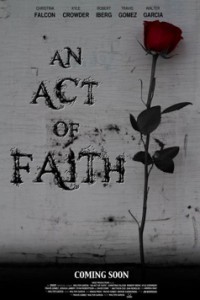 ENSO Productions is currently in production on a new and action packed feature length film. "An Act of Faith" is the official title of the film and is scheduled to be in post during the beginning of 2011.
For more information go to: ENSO PRODUCTIONS